Who Is Shajuan?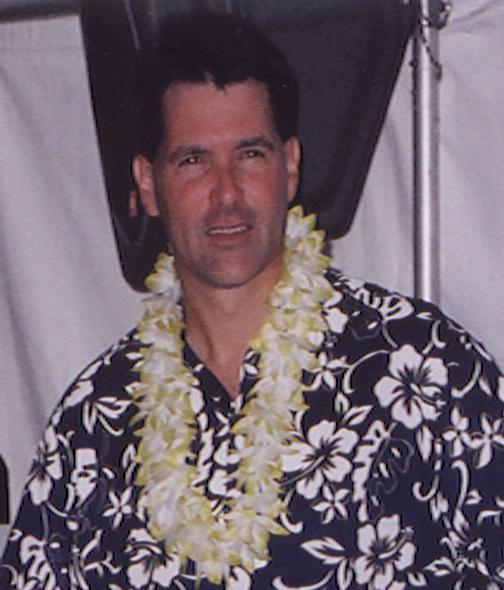 Well, He's Not Just That Guy That Over Dresses At Benihana...
Having Been Around For Awhile, Shajuan Has Been Called Many Things---> Singer...Songwriter...Fat A**...Producer...Irresponsible...Obsessive...And Of Course, Irresponsible Obsessive Fat A** .
Oh, And Let's Not Forget Useless...But Really Only When He Is Trying To Be Helpful At Benihana, Or Play The Drums. But We Digress...
Here Is What Others Are Saying...After They Finally Realize Who He Is..Or Isn't:
"The music business often challenges us to match a voice you first hear with a face you have never seen. Accordingly, when you listen to a Shajuan vocal, it is next to impossible to surmise that the often soulful, always expressive sound you are hearing, is coming from whom you would actually see. A classic archetype; tall, dark, and handsome, Shajuan would likely remind you more of Clark Kent than Stevie Wonder, especially if you hear him play the piano. He's just plain horrible." - Illinois Entertainer
Website : ILLINOISENTERTAINER.COM
"Seemingly whatever the Shajuan vibe...Country, Classic Rock, Reggae, Contemporary Christian, Big Band, Even Musical Theatre..his orchestrations are literally all over the map. However, there always seems to be an R&B influence in nearly every note sung. From hard, funky gospel improvisation..to silky falsetto...to whispery, R&B mid-ranges..to rich, jazzy bass tones; Shajuan's vocal repetoire covers an immense amount of ground. It is hard to believe that such polished versatility can come from a guy who didn't even know how to make change, let alone sing until he was a college sophomore. Of course, most college sophomores aren't supposed to be 32 years old. This is not a bright man..." - Chicago Tribune
Website : CHICAGOTRIBUNE.COM
"With his developing production capability, his current material, along with this soulful, versatile style...Shajuan may not be an artist on the rise to popularity. But then again, the Public streams Kid Rock records by the boatload...So I guess anything is theoretically possible..." - Voyage Chicago
Website : VOYAGECHICAGO.COM
"Early in his career, a third place finish in the year end Amateur Competition at N.Y.C.'s world famous Apollo Theatre landed Shajuan return engagements, as one of numerous opening acts for Chuckii Booker, Colonel Abrams, and Big Daddy Kane. He also was able to garner an opportunity to open as a solo act for David Peaston in trendy jazz clubs around Manhattan, and studio session work for legendary producer/writers like Joshua "JT Guitar Icon" Thompson (George Benson, Joe, Alicia Keys, Etc.), and Gordon "Electric Kingdom" Bahary (Stevie Wonder, Ramsey Lewis, Herbie Hancock, Etc.). A ways back, some of his co-written originals even started to put Shajuan on the map. "Best Of My Heart" helped Shajuan capture a spot in the finals of WGCI's Chicago Home Jam Competition, and he was selected to perform with, and in front of many industry luminaries at 107.5FM's Annual Music Seminar. But before he could do any real damage with his Tupperware sales pitch, or his leechy personality...he was banished from the premises." - The Chicago Reader
Website : CHICAGOREADER.COM
Industry Related Skills
MUCOUS MAINTENANCE DURING SOBBING 90%
PROJECTIVE CRITICISM WHEN OTHERS ARE SOBBING90%
Views & News
The Views & News page is the most frequently updated here at shajuan.com...primarily due to the idea that it is the only one we actually know how to edit. So let's just sit back, relax, and enjoy this journalistic section of (almost) essential information about the world according to a giant*, pseudo-celebrity* windbag (*once again let's not forget useless).
Master of Fine Arts & Graphic Design
Views: "Careening Into Love / Valentine's Day Tips From Uncle Pale Hose"
January - February - March - April 2023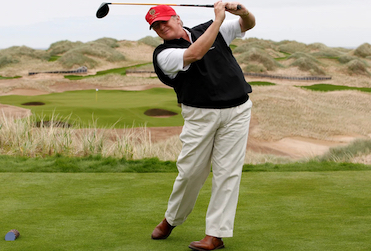 This year, we will continue as a planet, hurling through space at 66,000 miles an hour, spinning on a 23.5 degree angle, and getting both closer and farther away from a humongous yellow dwarf star. Now does this mean our fair planet will one day be slow dancing with a giant cosmic acetylene torch? Mongo don't know. But it sure makes my sock tan seem insignificant. So I say, let's get practical - Shan't we? Now I know some of you people are looking ahead to Valentine's Day with all the reassurance of a Hillary Clinton-Donald Trump sensitivity seminar. Well, fret not everyone (guitar humor), Shajuan is here to help all you little hoo-hahs with your main squeeze (70's term). And we all know how much of an expert I am in the field of human interpersonal relationships. So despite that, I have a few pointers. First off, we guys need to lose the phony candy/flowers routine. This is 2023 my peeps. Everyone knows the way to a woman's heart these days is with a set of high quality spatulas, and a competitive health plan. And as far as you ladies can heave (just kidding), if you want to really do something nice for the special man in your life...Let me tell you girls, a brand new coat of shellac on his ukelele will never fail to bring a smile to his face, not to mention the face of 3 out of 4* of his interested neighbors. (*Well, let's face it, not everyone is a lacquer fan) - SJ :)
Senior graphic design specialist
News: "Tales As Bold As Time / The Older I Get..The Better I Was"
January - February - March - April 2023
As a continuation of the theme I started three or four months ago…I want to also start the new year, continuing to elaborate about an important concept in all of our lives - Honesty. It is not only such a lonely word, it actually also has trouble making friends with other words. Like-minded descriptive terms like Humility, Objectivity, and Accountability don't get invited to a lot of parties either. And you can bet that if you are one of those three terms, and you realize that Honesty does not receive an invitation to the soirée of the year…then the chances of one arriving in your mailbox are about as likely as a real estate tax roll back. But, my peeps, I am here to tell you that Honesty may really be the best policy after all. An old coach I had once told me that you'll never discover how good you could be, until you figure out how much you suck. And as a result, I've been trying to get out of the suck category for the last 35 years. Maybe if some of you had the guts to really evaluate things as realistically as possible, you would realize you've been sharing those 35 years with me all along. This Year - Don't Feel You Are, See How Real You Are. - SJ :)
Photo Gallery
All
Brief History
Fame By Association
Noted Performances
Media & Tour
The Media Section Involves The Idea That Shajuan Is Actually Responsible For A Poorly Ventilated Warehouse Full Of Music, Literature, And Performances On Stage And Screen...And Most Of It His Own Creation (Yeah...So What ?)
Well For Some Reason, Some Of It May Be Of Interest To A Few Or Maybe Even One Of You.
If So...You May Now Click The Links Below To Hop Aboard Shajuan's
Water Taxis Of Affection, And Get Magically Transported To His Media Bank 'O Fun (Impressive !)
Tour Stops
The Tour Stop Area Is A Relatively Deep History Of Mostly Impromptu Performances From Shajuan...Which Is Really More Threatening Than Most Of Us Realize. Maybe Some Of You Caught One Of These. If So, Just Leave Your Address, And We Will Refund Your Cover..Minus The Delivery Fees.
With The Legendary J.P. & Jenny At The South Barrington Bar And Grill On Saturday October 9th In Historic South Barrington, Illinois. Your Patience, Cat Calls, And Unmentionables Were Appreciated :)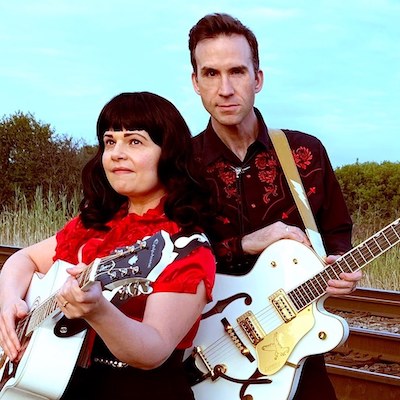 J.P. And Jenny
South Barrington Club
With The Legendary Margaret Murphy Webb At Benny's Chop House On Saturday August 27th In Historic Chicago, IL. Your Patience, Cat Calls, And Unmentionables Were Appreciated :)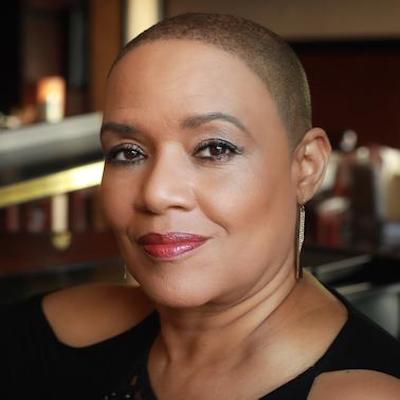 Margaret Murphy Webb
Benny's Chop House
With The Legendary Orchestra 33 At The Cedar Rapids Ice Arena And Grill On Saturday June 20th In Historic Cedar Rapids, Iowa. Your Patience, Cat Calls, And Unmentionables Were Appreciated :) .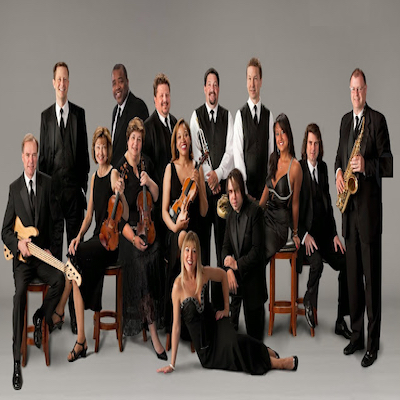 Orchestra 33
Cedar Rapids Ice Arena
With The Legendary Blue Olives At The House Of Blues On Saturday April 23rd In Historic Chicago, Illinois. Your Patience, Cat Calls, And Unmentionables Were Appreciated :)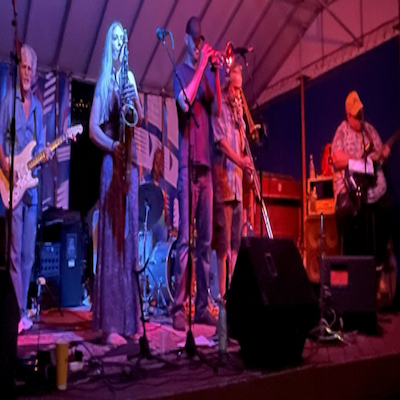 Blue Olives
House Of Blues Chicago
With The Legendary Cast Of Guys Like Musicals Too - A Cabaret At Cafe 410 On Saturday February 19th In Historic Highwood, Illinois. Your Patience, Cat Calls, And Unmentionables Were Appreciated :)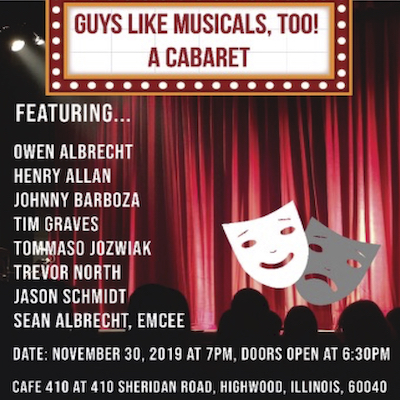 Guys Like Musicals Too-A Cabaret
Club 410
Contact Info & Links
The Contact Info And Links Department Is Where You Can Get In Touch With Shajuan, Or Book A Connecting Trip To One Of Shajuan's Recommended Destinations. Unless You Just Want To Be Like Everyone Else, And Fly Direct To Links To The Stars..Kinda :)
Locations:
CHICAGO - SAINT PETERSBURG - LAS VEGAS - COAMO
Email:
Facebook:
Twitter:
Instagram: